$5 billion lost on the day, BTC failed another attempt to stay above $8,000
While most of the top 100 cryptocurrencies are seeing red candlesticks, the world's number one crypto has failed again to stay above $8,000 as it falls under the $7,900 price mark.
Bitcoin and all major altcoins, with a few exceptions, are seeing red candlesticks all over the board.
The total market capitalization of all digital assets in circulation is currently sitting at $252,213,801,883, down almost $5 billion since this time on Friday.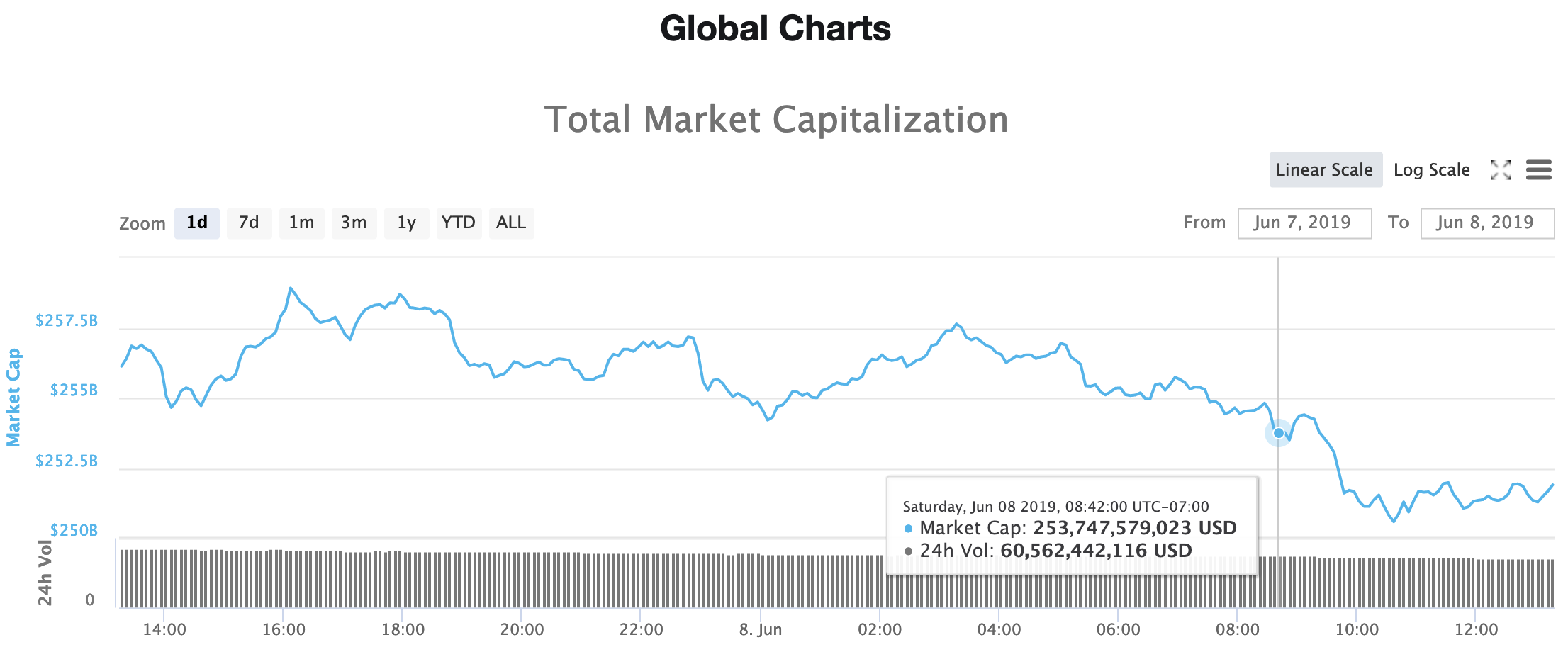 Bitcoin attempted to break above the $8,000 price mark, but got rejected quickly, as the upside momentum faded away swiftly.
At the time of writing, the world's most popular cryptocurrency is hovering at around $7,880, and is showing a loss of -1.52% on the day.
As one crypto trader points out, it appears as if BTC has found a new level to play around with.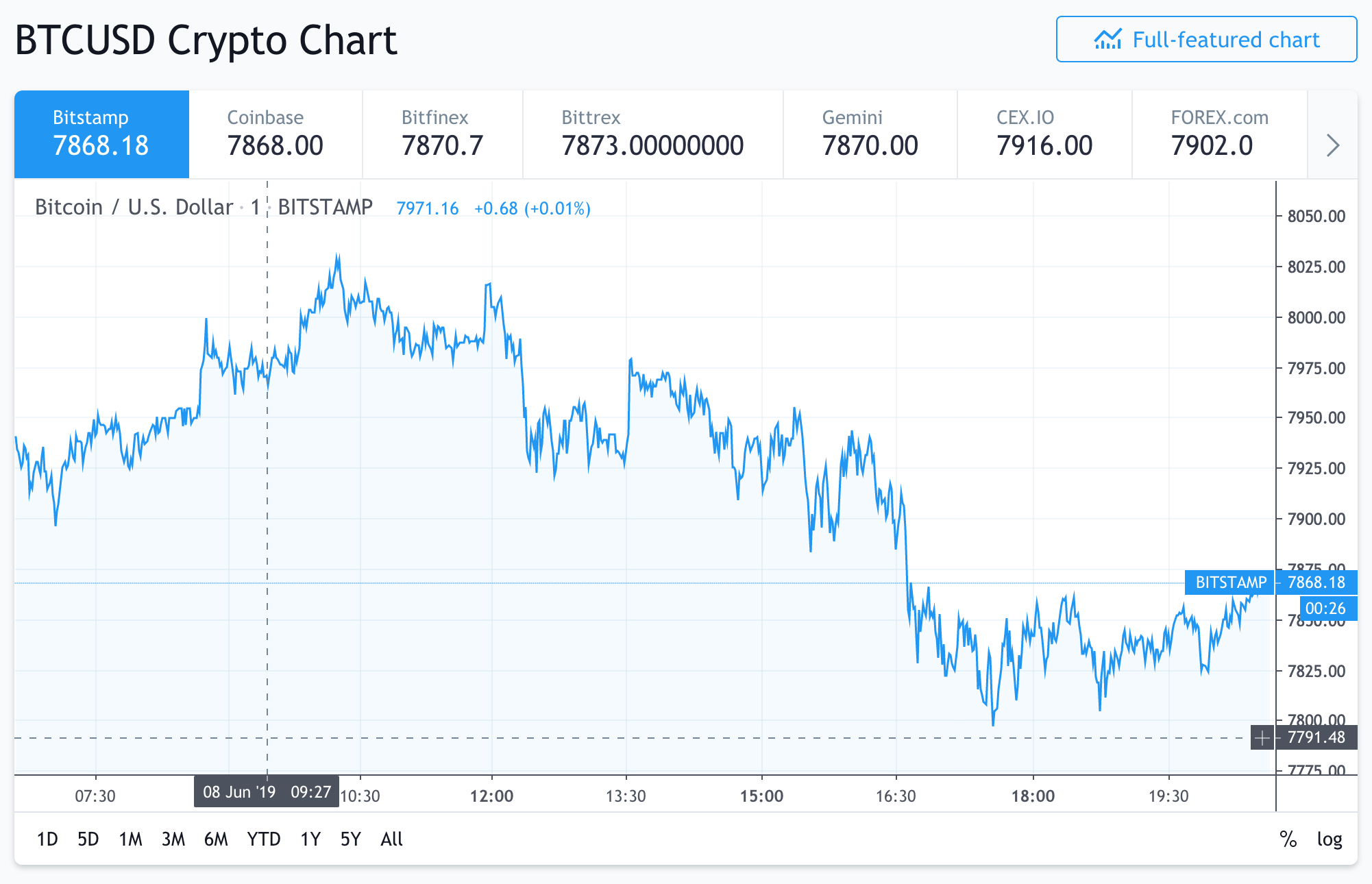 Ethereum, the second largest digital asset with the current market capitalization of $26.4 billion, is currently trading at $244.66, off its daily high registered at $250.60. On the week, the coin has also lost over 8.6% of its value.
XRP, the second largest altcoin, is trading at $0.41, showing a loss of -2.70%, with a weekly loss of about 5%.
The only two Top 20 coins that are showing a minor gain on the day, are Litecoin, Binance Coin and Ethereum Classic, with 0.58%, 0.85% and 1.24%, respectively.
The three biggest gainers of the day are Wax, Maximine Coin, and HyperCash, while the three biggest losers are Tezos, Aurora, and Metaverse ETP.