Crypto exchange Poloniex brings back popular troll box to platform
Poloniex has brought back one of the features that made the exchange a hit back in 2017, the troll box.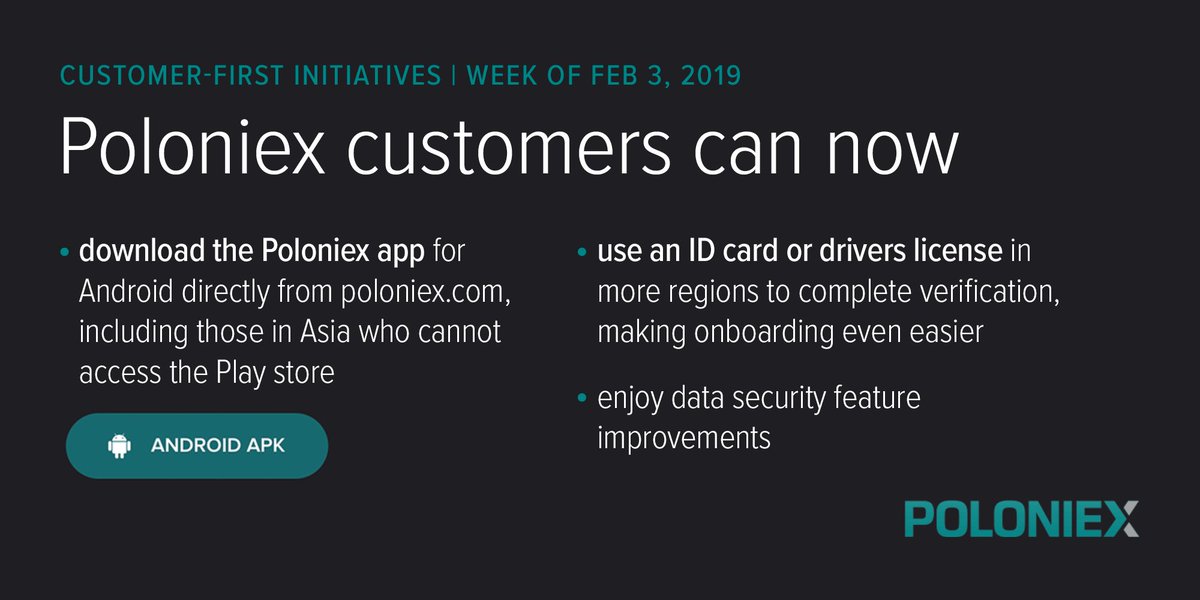 Poloniex at one point was the world's most popular cryptocurrency exchange, before being overtaken by Bittrex who eventually lost out to Binance. Poloniex has seen a major decline in trader usage following the rise of other cryptocurrency exchanges as Poloniex failed to keep up with the influx of traders.
Poloniex once held the majority of the cryptocurrency trading volume in 2017, but has since fallen into obscurity as the platform failed to manage customer service issues and offer adequate trading pairs before being sold to Circle for $400 million.
Since then little has been done to try and regain the success seen in 2017. Poloniex removed the troll box in 2017 announcing "To meet the increasing demands on support staff, the Trollbox has been disabled indefinitely and moderators have been reallocated to assist in support", have decided to bring back their popular troll box feature this week.
While the troll box has been brought back, it is unlikely to rejuvenate the exchange to its former glory days. Poloniex currently ranks 53rd in adjusted reported volume on Coinmarketcap with $29.2 million on trading volume over 24 hours, while Binance has $1.66 billion in trading volume over the same period.
Crypto exchange Poloniex brings back popular troll box to platform
Reviewed by
Chaudhry
on
June 20, 2019
Rating: